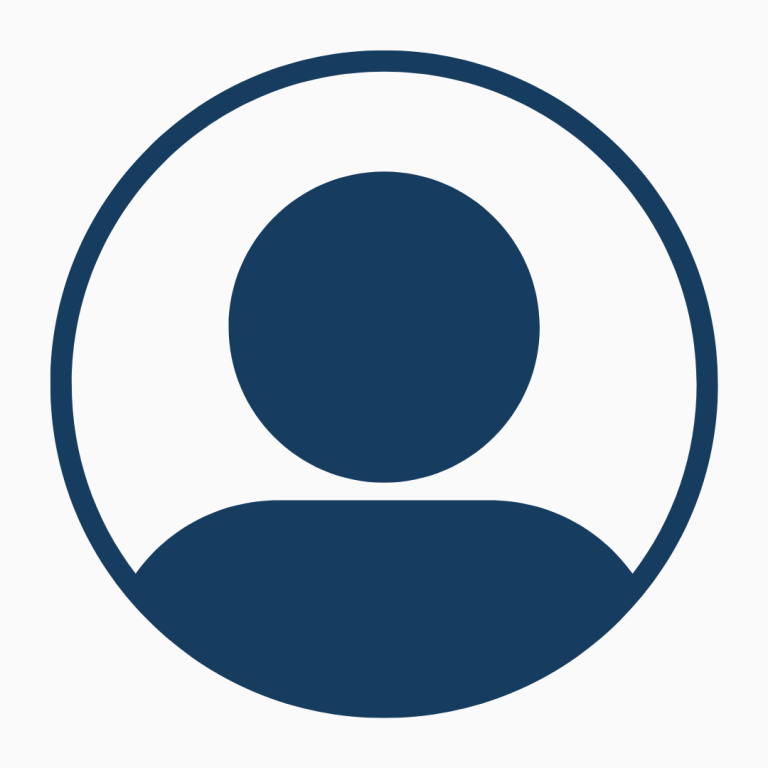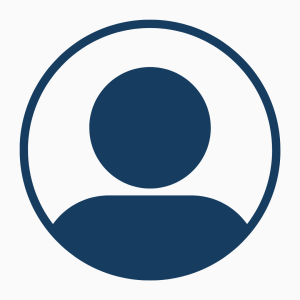 General /Community Manager
LaFonda Bircreek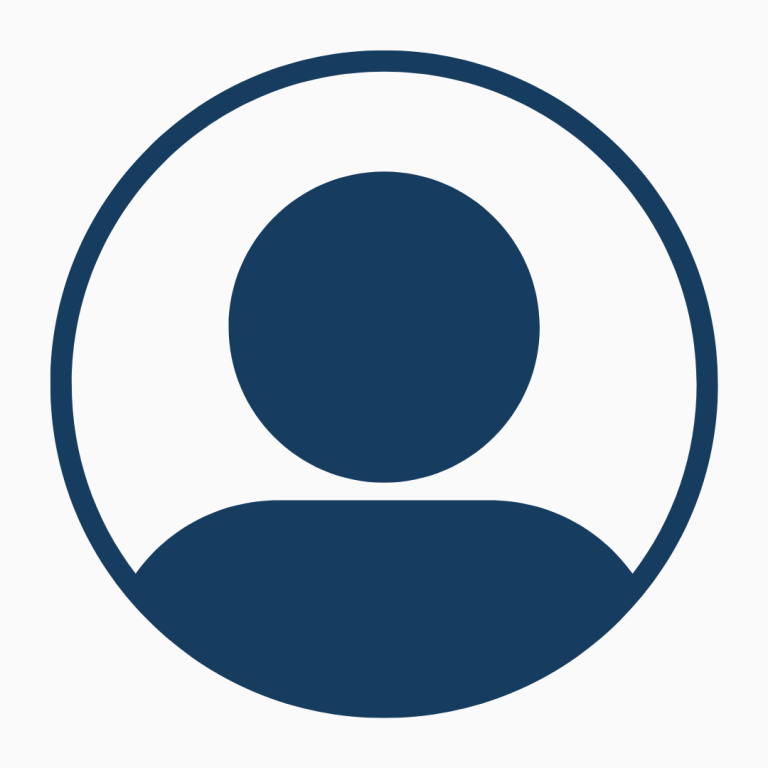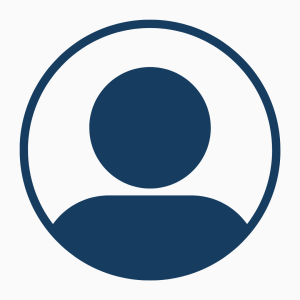 Maintenance Manager
Scott Luce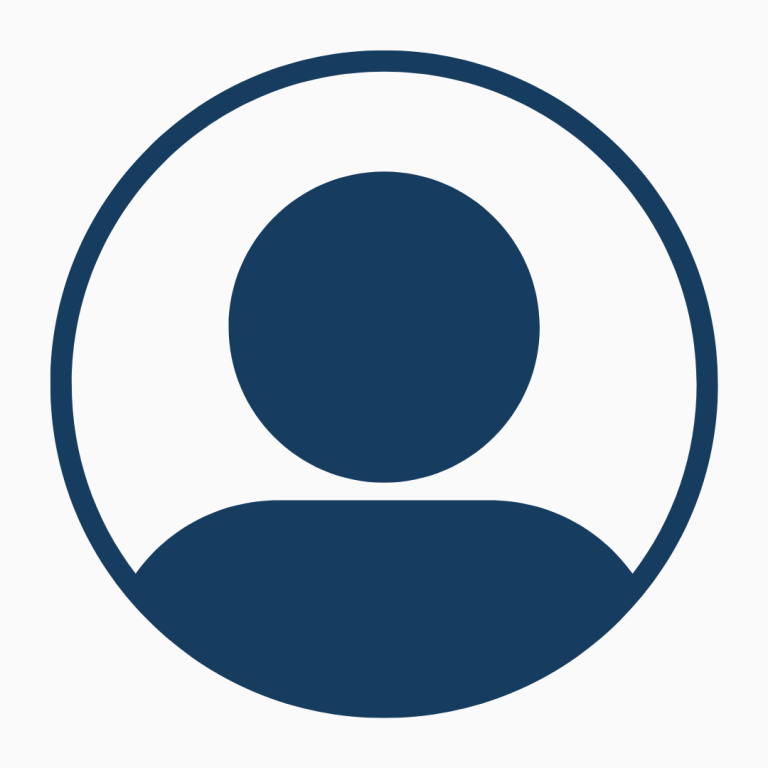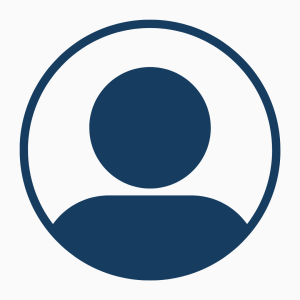 Assistant Office Manager
Judy Luce
ABOUT
Welcome To Our Little Corner of Texas
With over 50+ years of experience in RV and manufactured home community development and ownership, our family-owned business proudly welcomes folks to our brand-new Homestead RV Community. Whether you are rolling in for the night, the season, or work obligations, we are sure you will find our accommodations and amenities perfect for a relaxing stay.
Minutes from downtown Weatherford, Texas
We are conveniently located just minutes from historic downtown Weatherford, Texas and less than 1.5 miles from the I-20 and all major shopping. When you stay with us at Homestead RV Community, you are a short drive from work, the grocery store, other conveniences, and popular area attractions.
Welcome to Our Private Community
Our private, gated community includes professional on-site management with attention to customer service, CCTV monitoring, and safe, illuminated streets. Our 113 extra-large RV sites each include 20/30/50-amp receptacles on 100 amp pedestals, water, and sewer hookups, 2-car parking & patio areas the length of your lot!
Resort Style Amenities
Along with RV accommodations, our guests have access to all amenities, including the resort-style swimming pool, modern and private baths, laundry facilities with commercial-grade equipment, high-speed WiFi (suitable for streaming and work), and much more!
We welcome you to come stay with us and make Homestead RV Community your new home!